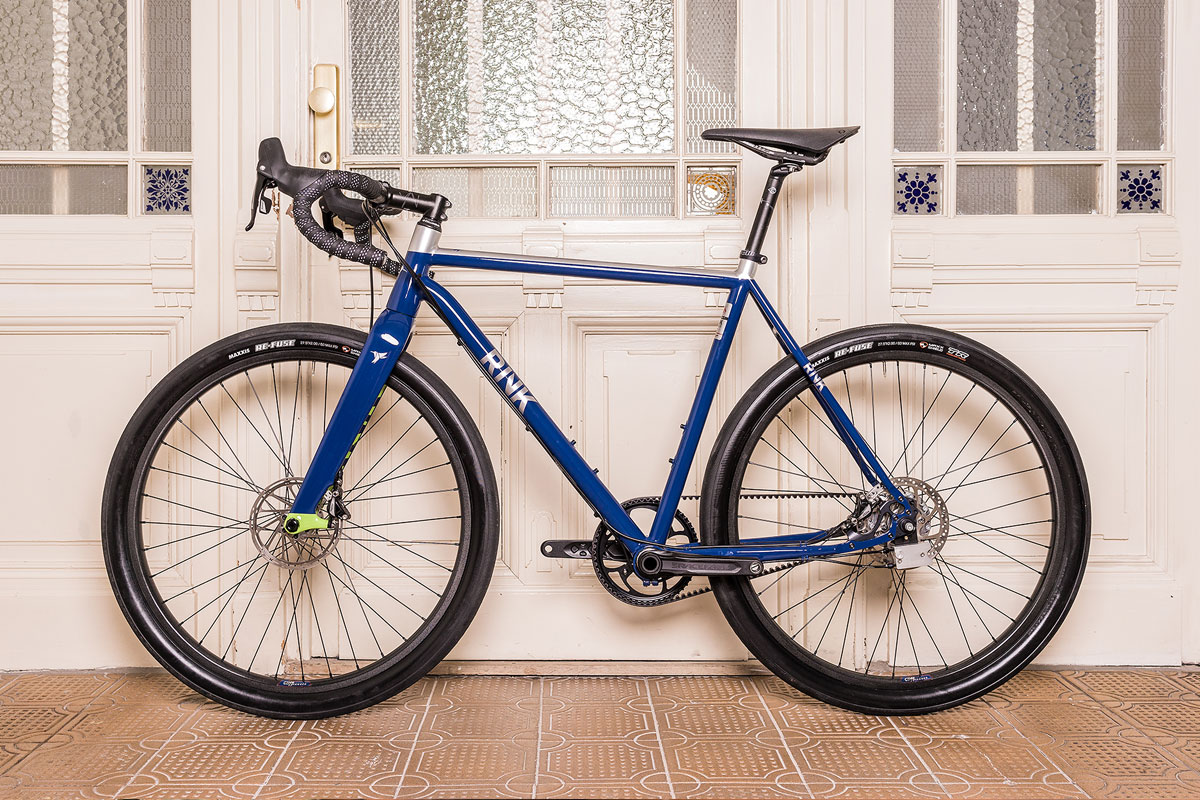 Philosophy
Rink Cycles stands for handmade and custom classic bicycles.
All bicycles are created in close communication with our customers. Therefore, a Rink Cycle becomes a reflection of its owner. Classic craftsmanship, design, geometry and fittings merge into the process of creating a unique bike that meets 100% of the needs and expectations of our customer. At the same time, our customer has the chance to take part in the traditional craftsmanship of bicycle frame construction and can experience the method of creating a Unique Heritage cycle.
Perfection
Rink Cycles are handmade in Austria.
We have been taught by the best steel frame builders in the world. We base our work on traditional methods, only in the construction phase do we use modern technology. A real Rink Cycle can be recognized in the finished product. It is much more than just a Handmade Custom Classic Bicycle.
One of a kind
Unique objects that are made for eternity.
Each Rink Cycle is unique and proudly has the serial number 1. If it makes sense and is technically possible, the sky's the limit in bicycle frame construction. During the process of production, Handmade Steel Bicycles become one with their owners.
Timeless
A real Rink Cycle has a date when it was made, but never an expiration date.
Timeless design is our credo and our customers can enjoy riding their bikes for many years. The quality of the fittings and the perfect workmanship make Rink Cycles a valued product – a tailor-made individual high-quality bicycle.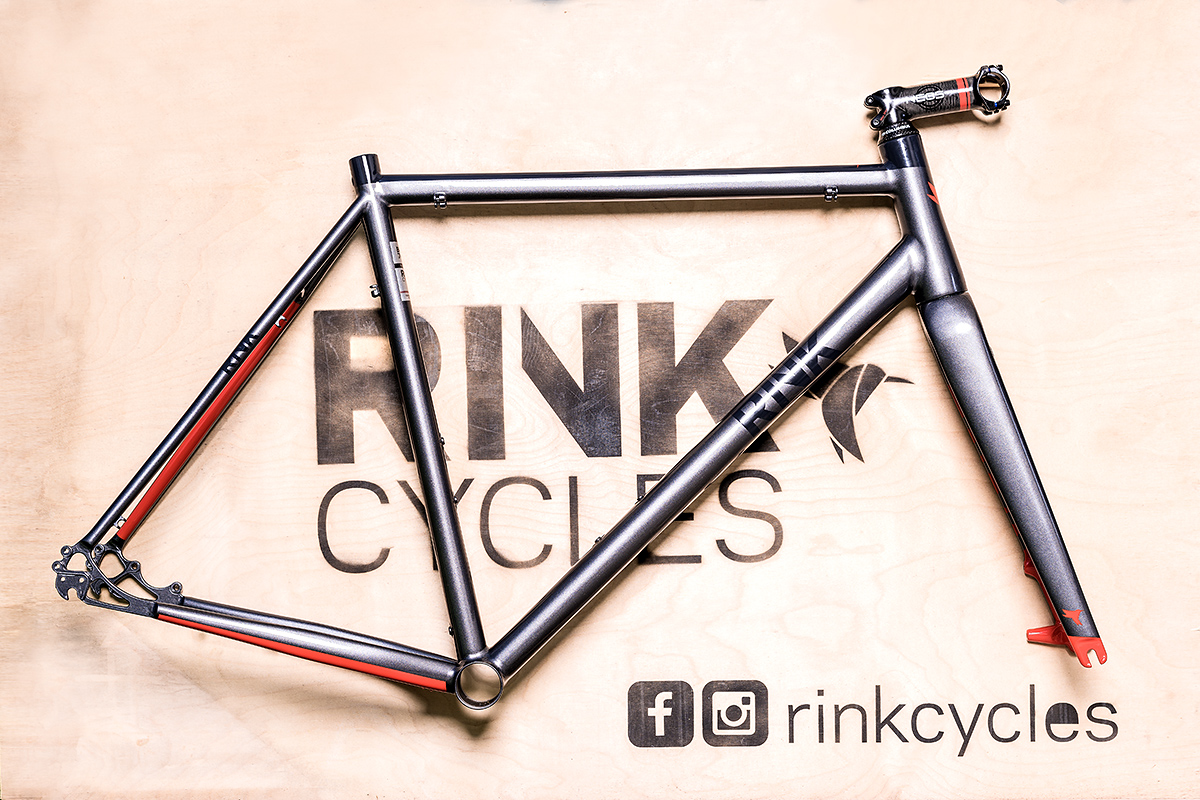 About us
Rink Cycles was founded in 2015. We specialize in producing Handmade Custom Classic Steel Bicycles.
Together with each customer we develop a personal and unique cycle. Our handmade bicycle frames are made of high-quality steel tubes from the company Columbus. The frame is then handcrafted with lugs or fillet brazed soldering. Each frame is individually painted according to the wishes of our customer and assembled with the desired fittings. We produce racing bikes, travelling bikes, gravel bikes as well as urban bikes, everything also as e-bike.